Thank You!
LCL gratefully acknowledges the support of Robins Kaplan as a GOLD SPONSOR of LCL's Stepping Up for Well-Being Celebration on April 28, 2021.
Many thanks to all sponsors and attendees of LCL's 2021 Stepping Up Celebration of LCL's 45 years of providing help & hope to the legal profession. Special thanks to the Honorable Donovan Frank for emceeing the event and to  ABA President Patricia Refo for her inspirational keynote address.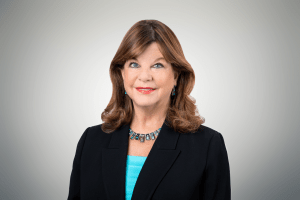 View Sponsors & Supporters here.